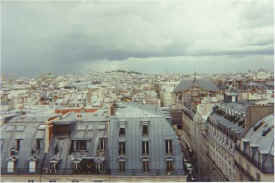 Richard Cortis has significant forensic skills in the investigation of water penetration in buildings, dampness, cracking, movement, and general building deterioration. We can provide professional advice on all aspects of the building structure, drainage services and the external envelope.

Richard Cortis can provide a wide range of services from initial general overview, inspection and report through detail design of remedial works, specification, tendering, observation of work in progress and associated project administration.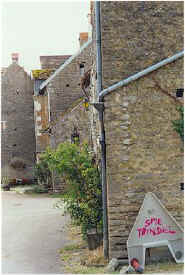 After investigating and reporting on defects with recommendations for remedial work, we can prepare specifications, call tenders, receive and assess the tenders, and recommend a contractor with an indication of the necessary financial provision for the project. When finance is available and the work proceeds, we can occasionally observe the works in progress, administer the contract on your behalf and make recommendations for progress payments due to the contractor.
Many buildings have special problems related to their construction, use and the nature and extent of dilapidation. Many buildings need to remain occupied and in use during remedial works. Richard Cortis Can work with owners and occupants to devise a suitable approach to rectification.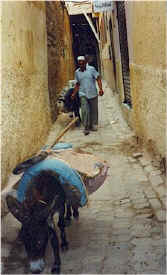 Where access to the site is difficult, Richard Cortis can provide options for rectification and an approach to construction which take into account the site specific conditions.
Because of the investigatory and remedial nature of the majority of building rectification projects, our normal services are provided on a time basis. Our current time based charge rate is $300 per hour + GST and applies to all time expended on any aspect of a project such as telephone conversations, meetings, travelling, etc. A special fee structure applies to services as an expert witness. Invoices are rendered at our discretion and are due on receipt and payable within fourteen days. A late payment charge applies to overdue amounts.