BALCONY DOORS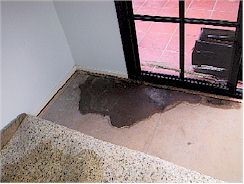 Rain water leakage at balcony doors can be caused by a number of different flashing and construction defects as well as by corrosion and age related dilapidation. Richard Cortis can assist by investigating to identify the source or sources of the water penetration and then specify the necessary waterproofing works.

BRICKWORK FRETTING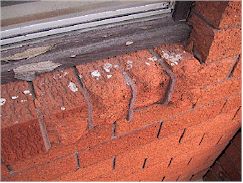 In areas close to the sea or subject to atmospheric pollution, some bricks, especially light coloured and soft bricks, tend to suffer erosion by flaking of the surface. The process is known locally as "fretting". There are limited options for repair. Richard Cortis can provide advice.

BUILDING ALTERATIONS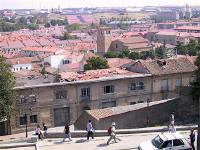 You should ensure that your alterations to the building do not compromise its structural integrity.
We recommend you seek advice before completing the design work. Richard Cortis can refer you to appropriate professionals who can advise you.

RISING DAMP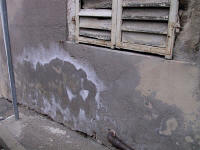 Rising damp typically draws salts from the ground and precipitates the salts in the walls of the building. When the salt crystals form, they tend to grow and damage the surface of the wall.
Richard Cortis can advise on the treatment of rising damp